Cub Scouts is a program designed for Kindergarten through Fifth grade girls and boys. Packs may be either all boy, all girl, or co-ed with separate boy and girl dens. The program is extremely hands-on and full of outings and activities!
Each rank is exposed to Required Adventures and Elective Adventures. The required adventures focus on skills necessary to earn the rank – primarily those valued in the Scout Law. The Elective Adventures branch out in to general interests, STEAM projects, more outdoor knowledge, and are generally designed to enhance the scout experience.
Now, let's get specific and learn about each rank. The scouting program follows a typical school year. What grade the child is entering in the fall will tell you which rank they are working on that year. For example, if your seven year old is entering second grade in the fall they would join a wolf den.
LEARN ABOUT THE CUB SCOUTS RANKS
BEAR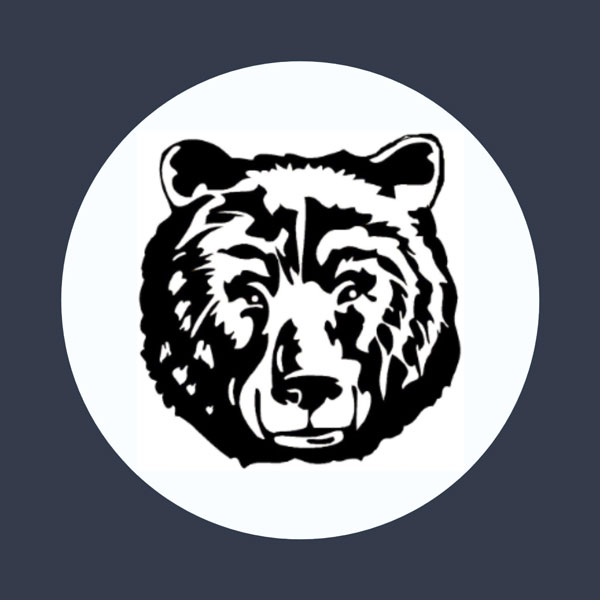 WEBELOS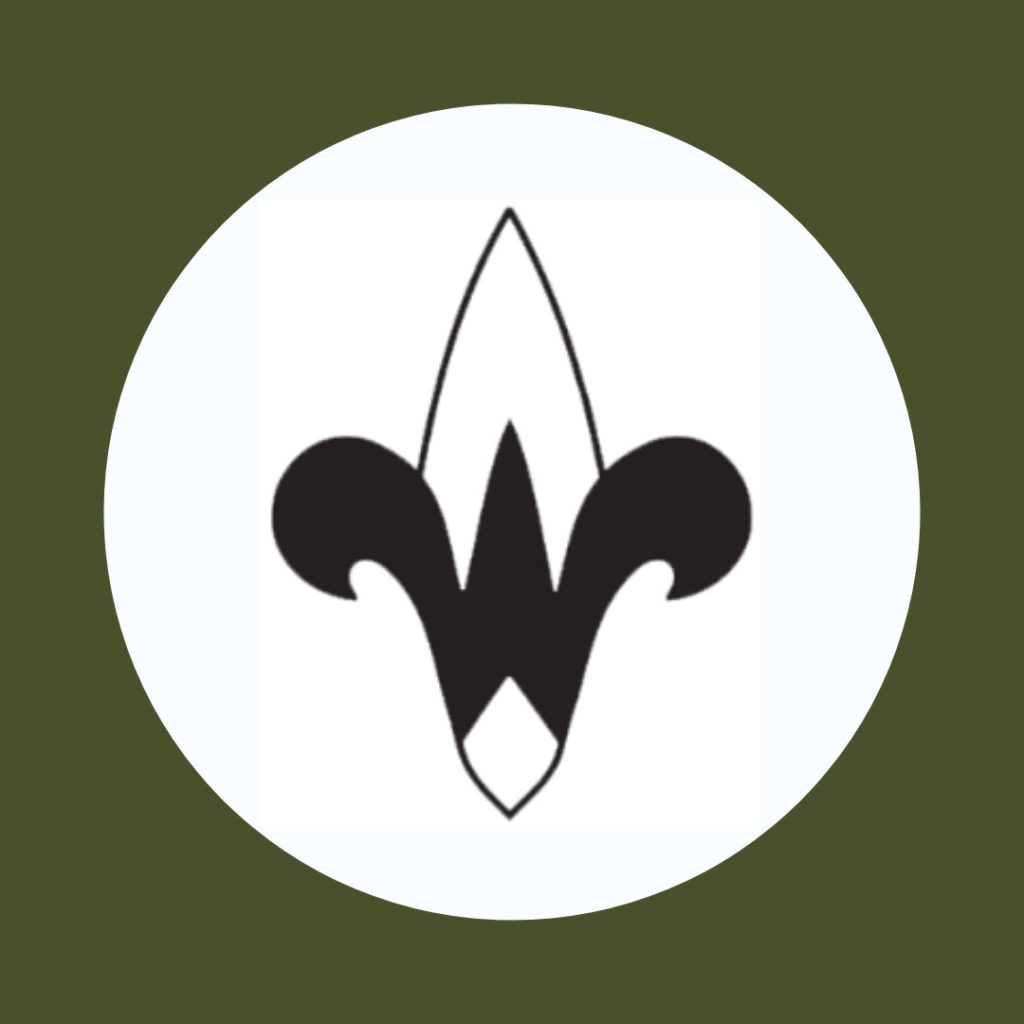 ARROW OF LIGHT